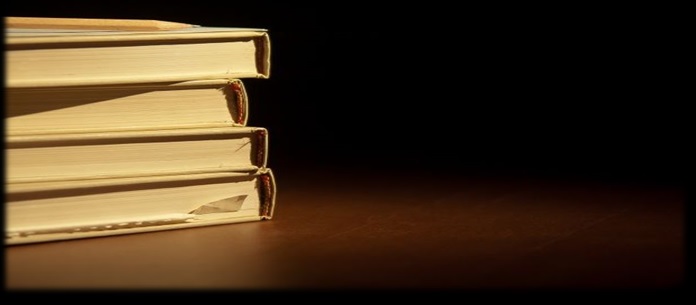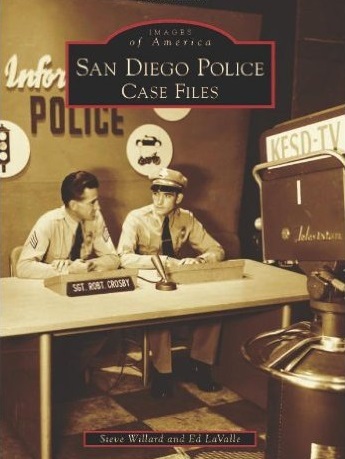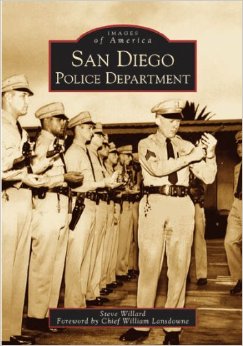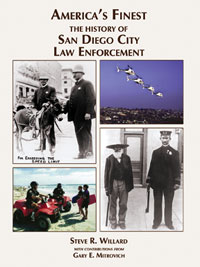 The SDPD dates to 1889, when out-of-control crime forced the end of the highly ineffective city marshal's office.  With violence on every corner and Tombstone's venerable Wyatt Earp running the marshals' gambling interests, change was desperately needed. But the first days of the SDPD weren't easy.  Within two years of its formation, the city's economy tanked, 36,000 of the town's 40,000 citizens left, and the department's newly appointed chief refused to take the job. Still, San Diego eventually developed into one of the nation's largest cities and most popular tourist destination--a multifaceted metropolis perched between the extremes of Los Angeles and Mexico, the Pacific Ocean and the desert. 

Today, highly trained officers, support staff, and volunteers form one of the world's most innovative and internationally recognized police forces.


America's Finest is the most comprehensive book ever authored on the history of the San Diego Police Department.  Packed with more than 1000 historical photographs, the book begins with the Mexican town police and progresses into one of the most modern and efficient police

agencies in the world. 

Best selling author Joseph Wambaugh says, "This is a must read for anyone wishing to learn about the history of San Diego City Law Enforcement."

A Pacific Coast metropolis of beautiful beaches and perfect weather, San Diego is America's eighth-largest city. 

Known as America's "Finest City," it contains a wealth of history--evolutionary as well as revolutionary--in its crime files.  Among those are the founder of the California wine industry, Judge Roy Bean, a black officer before the Emancipation Proclamation, a 19th-century Native American police chief, and women who had the power to arrest before they had the right to vote. 

Major incidents include massive floods, civil unrest, wildfires, and some of the largest police gun battles in history.  San Diego also witnessed mass murder, America's first major school shooting, the worst aviation disaster in American history, and the deadliest streets, per capita, to police. How the San Diego Police Department (SDPD) handled it all became textbook for many other police agencies.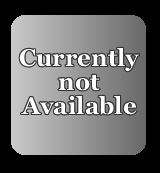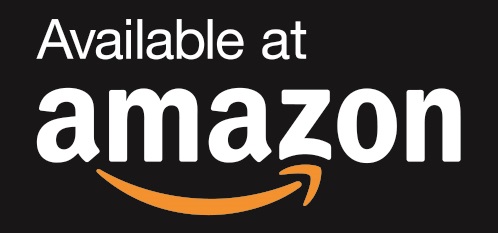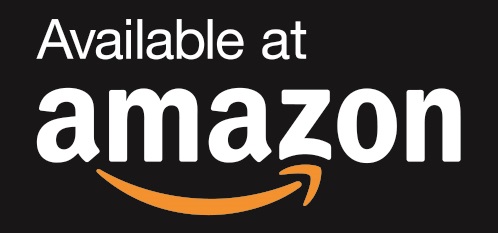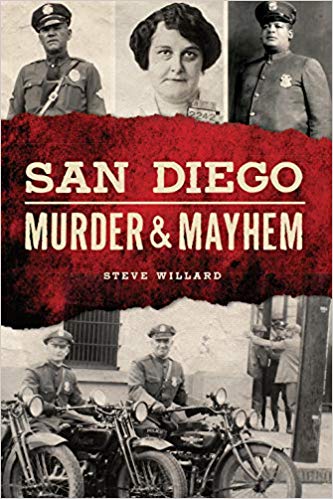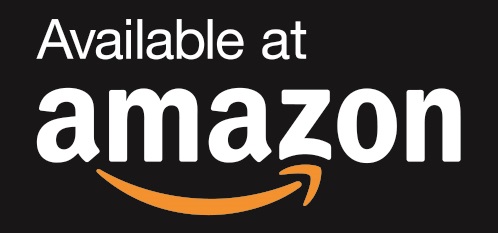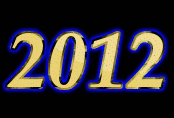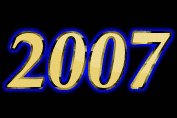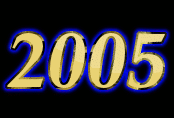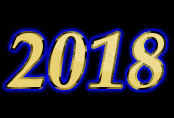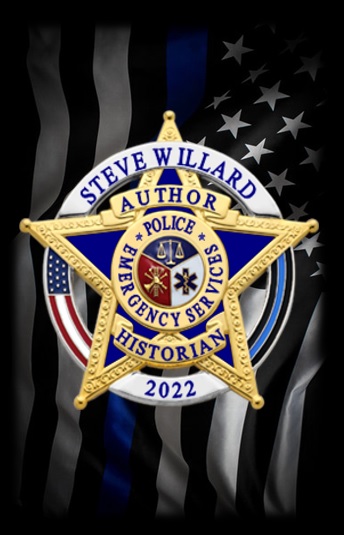 There's a dark side to America's Finest City.

Contained within the pages are a dozen crimes, from unsolved murders of police officers, to cracking a 72-year-old cold case and even the Black Dahlia's final days. Some characters still loom large in the world of true crime including serial slayer George Northcott and convicted wife killer Scott Peterson.

Deadly San Diego is told from the perspective of the hard boiled detectives of the San Diego Police Department as they become immersed in the region's most vexing cases.

Join Author Steve Willard and he pulls back the curtain on some of San Diego's darkest and deadliest cases.