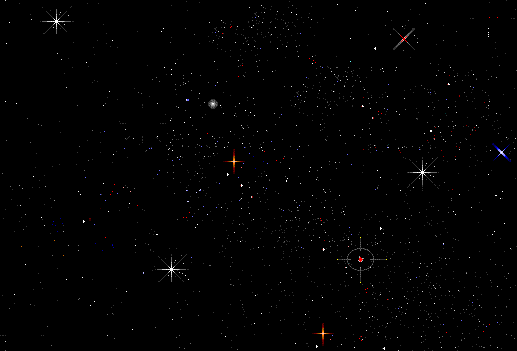 During more than 35 years in law enforcement I've been fortunate enough to be able to put a lot of police history onto the pages of books, magazines and on the internet.  Along the way, I've uncovered some amazing facts about our past and some of the colorful criminals and the brave men and women who have brought them to justice. 

It is my goal to share those stories with you! 

As you browse my site, please be sure to visit the Crime Files library often. It's updated regularily.
I welcome your feedback and e-mails!

Greetings!  If true crime & history happens to be your thing then you've come to the right place.  My name's Steve Willard.

I live in paradise, San Diego California.